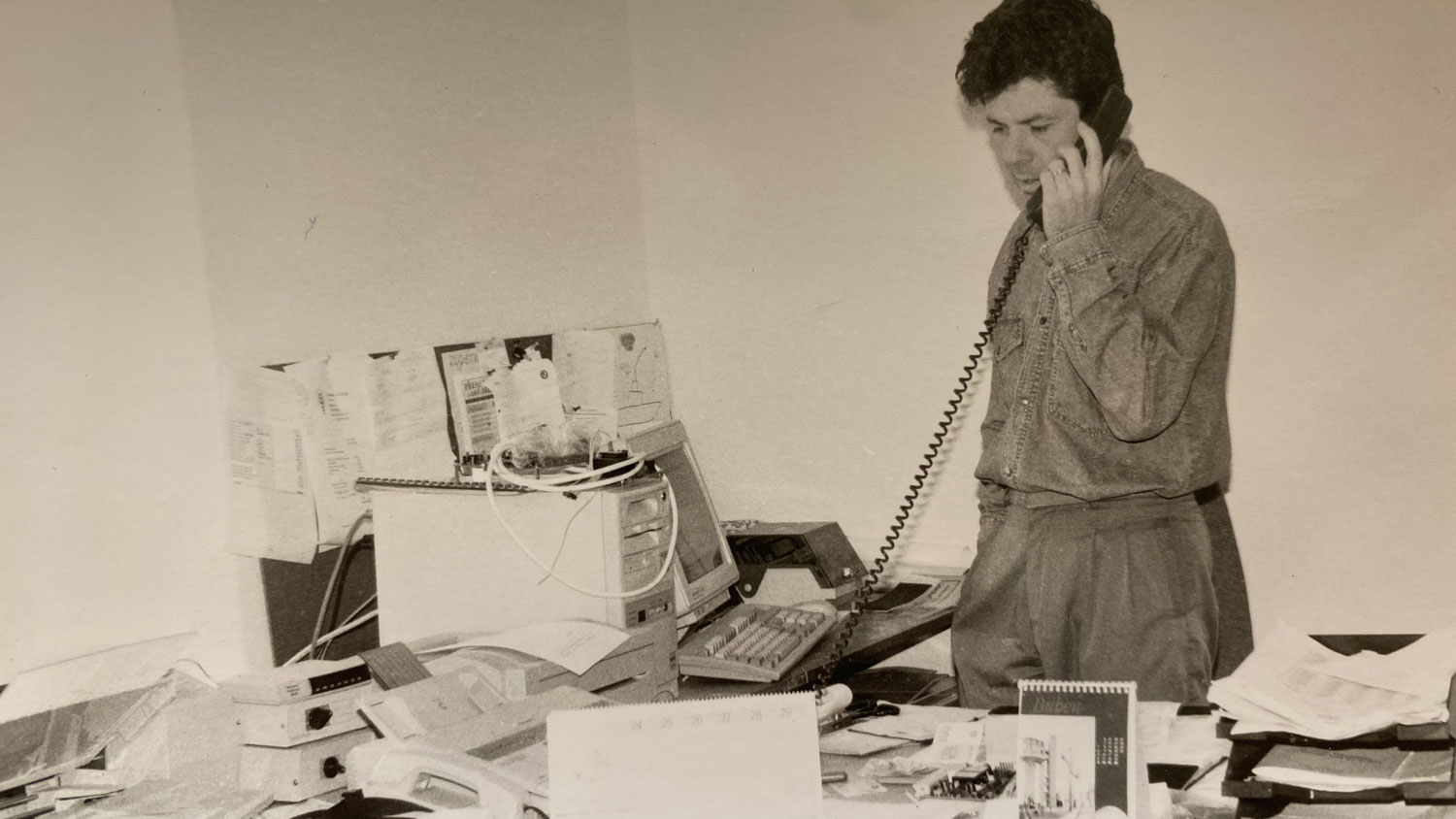 Establishment of the company Petr Kadlec - Apollo Art
The history of our company dates back to 1990, when two friends founded the company Petr Kadlec - Apollo Art, which began to develop and design a lighting control system. The company recruited its first employees and started mass production of the MOD system. Everything was assembled by hand and the entire production was housed in two rented offices. The basic idea was to make a very high quality system that would last in operation for many years.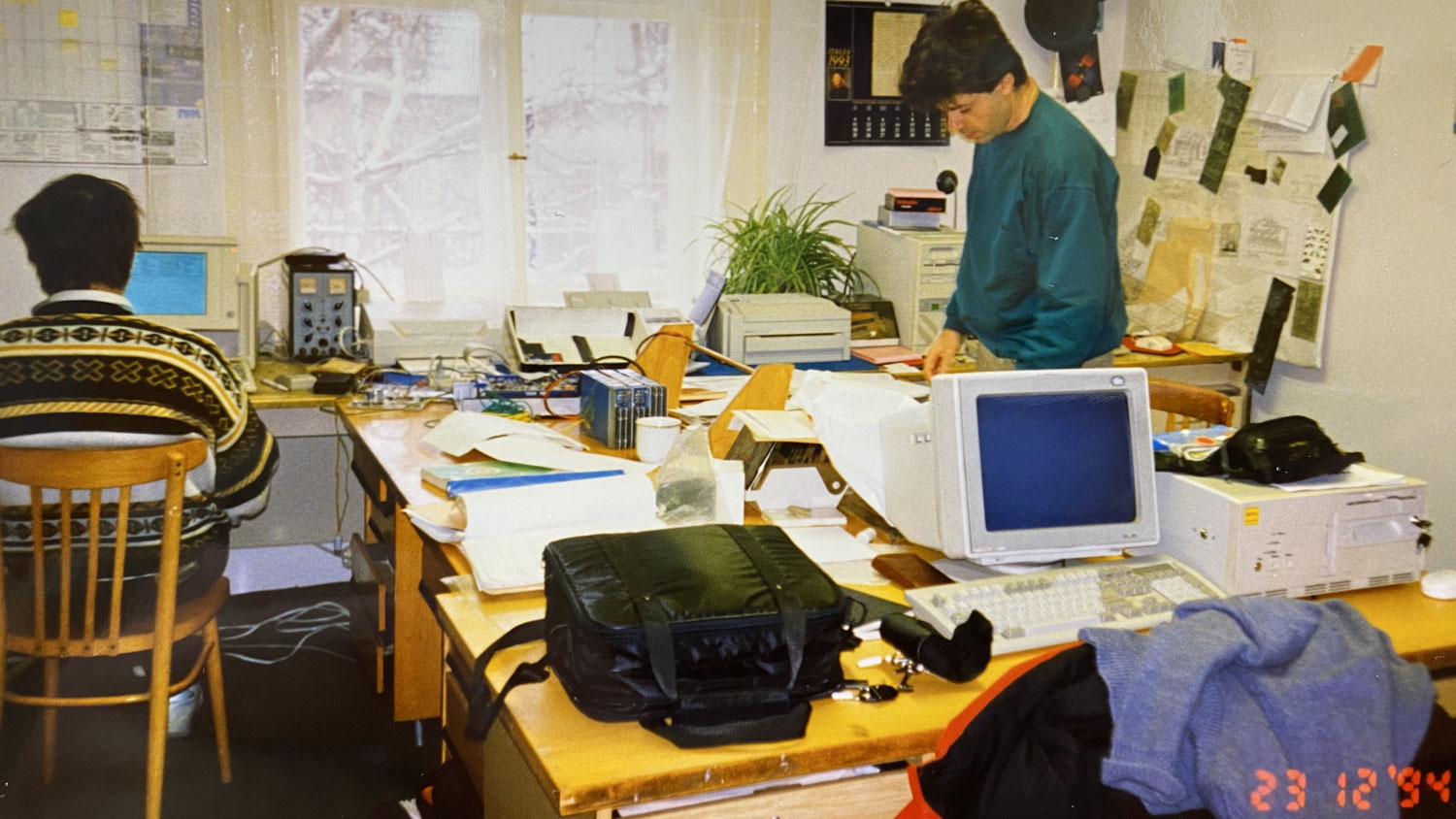 Moving to another office
Two offices soon became insufficient and the move was inevitable. The company moved a total of five times, mostly to expand capacity. We stayed the longest in Prague's Žižkov, Jeseniova Street - 13 years.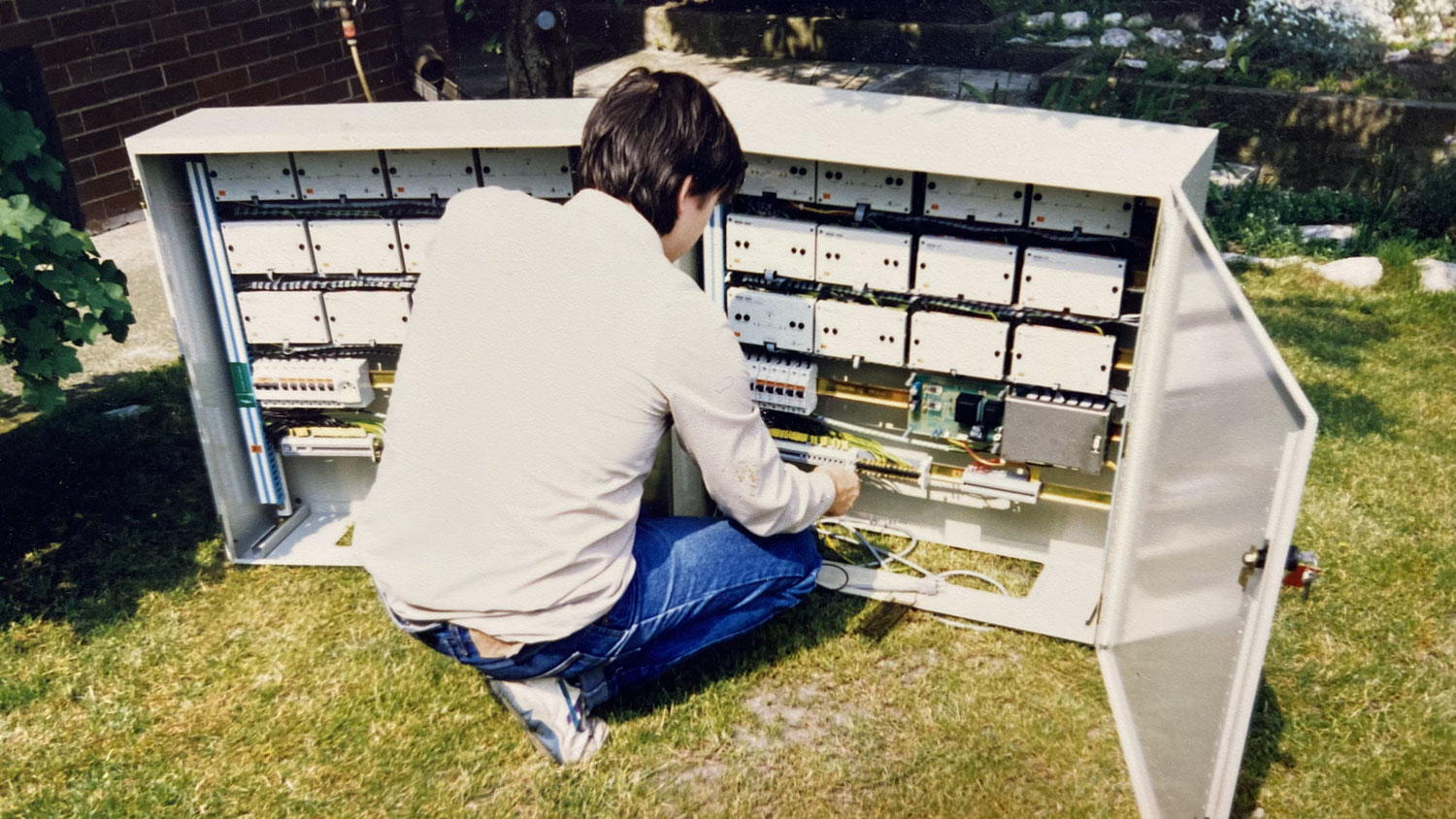 Control systems
The original MOD system was replaced by the more complex Power Express (PEX) system in the late 1990s. Until today we have this system on offer. However, in 2010 we decided to switch from the proprietary PEX system to the globally distributed DALI standard.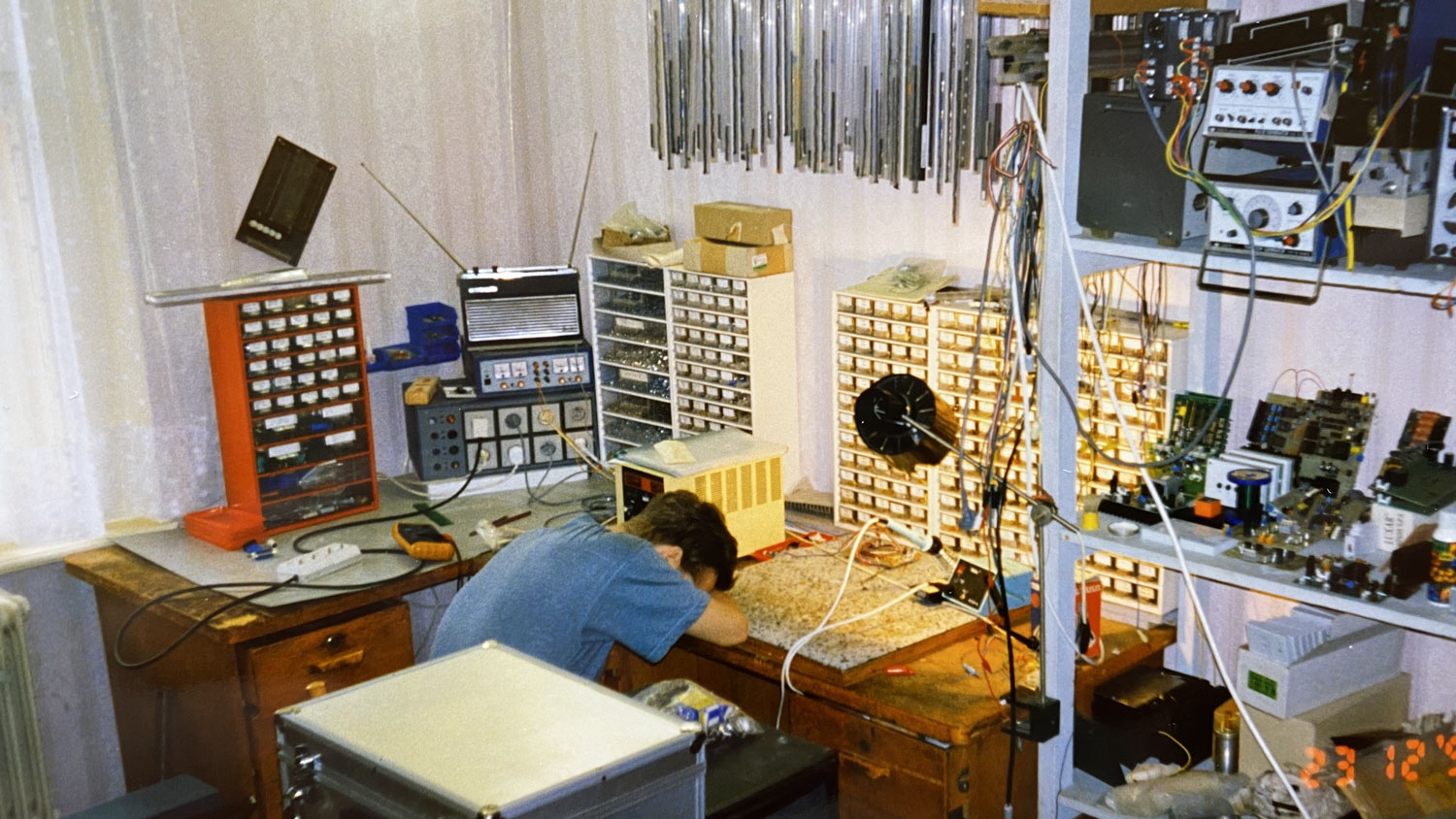 Foxtron nowadays
Today you can find us in Bezdrevská Street in Prague. Although most of our production has long since been automated, we remain true to our original idea and are always delighted to discover the original system still working after thirty years of operation at a customer's site.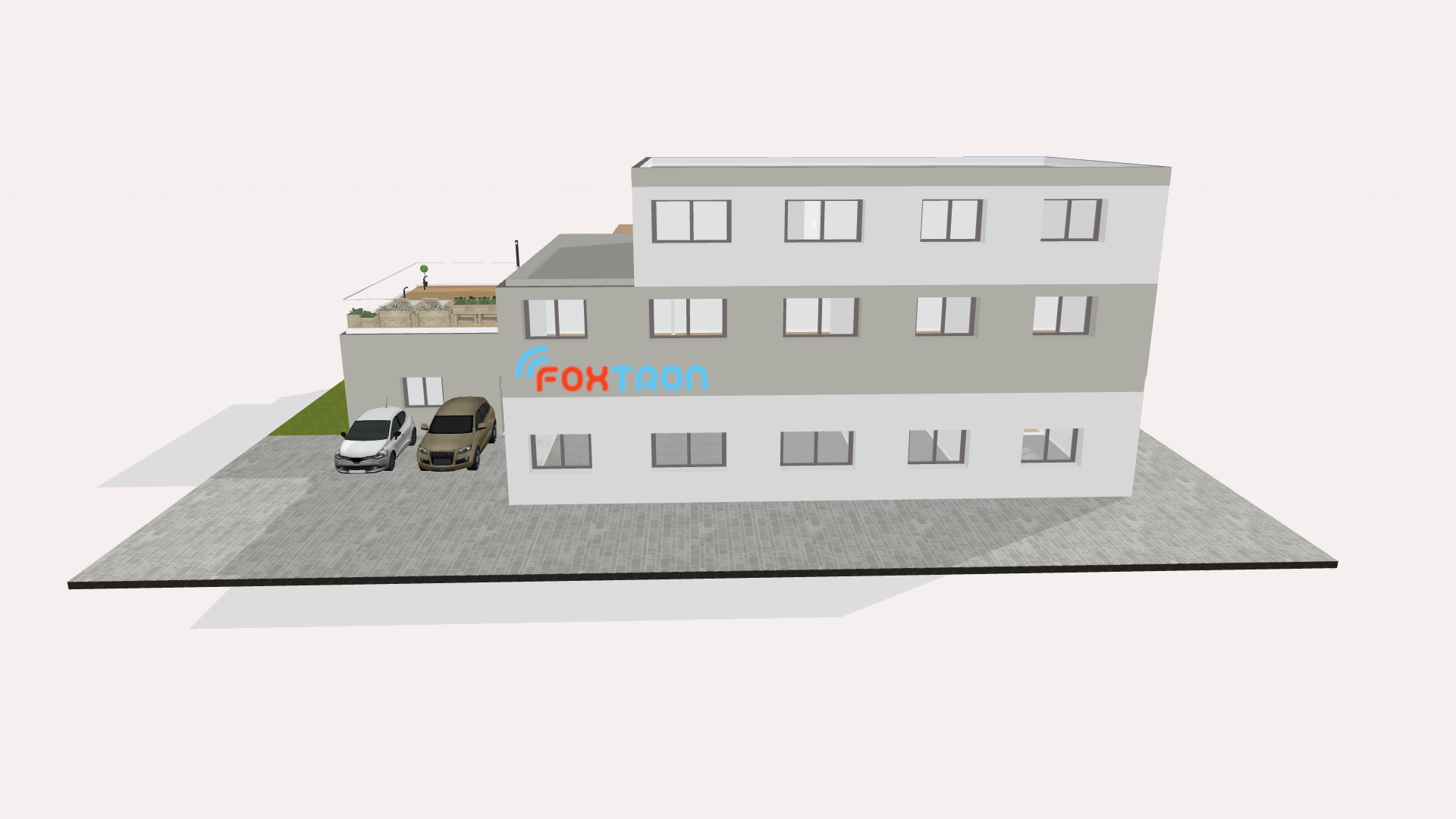 Foxtron tomorrow
We have many plans for the future. We have been developing wireless control for public lighting for a long time. We are also going to add two floors above our establishment and thus expand the capacity. We practically continuously develop or improve DALI products based on feedback from you - the customers.