Prototype of your own product
YOUR PROPOSAL
Think about what the product will be used for and what features it should have. Send us your reasoning.
PROJECT ANALYSIS AND SOLUTION
Our development department will think carefully about the design, analyse the possible solutions and after a mutual debate we will arrive at the optimal option to implement.
REALIZATION OF THE PROTOTYPE
We will supply you with a functional sample to test and then make any adjustments.
SERIAL PRODUCTION
You can simply start producing the final product by yourself. However, we will be happy to quote you for mass production.
SUPPORT
We stand behind our products and can guarantee their support for decades to come.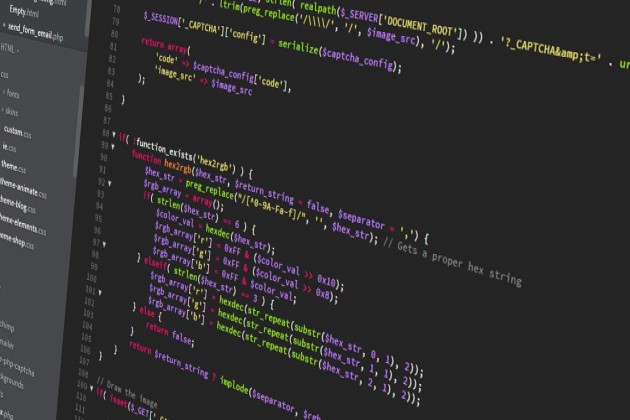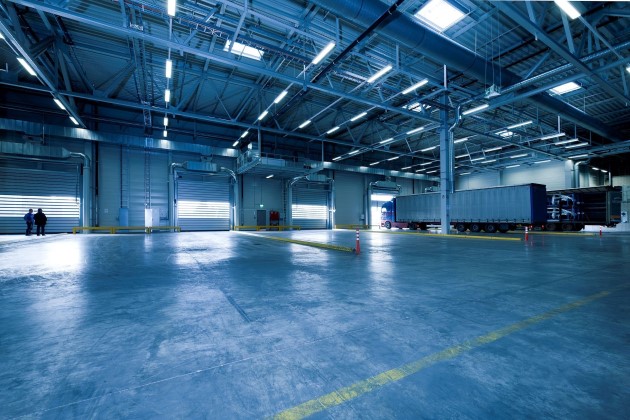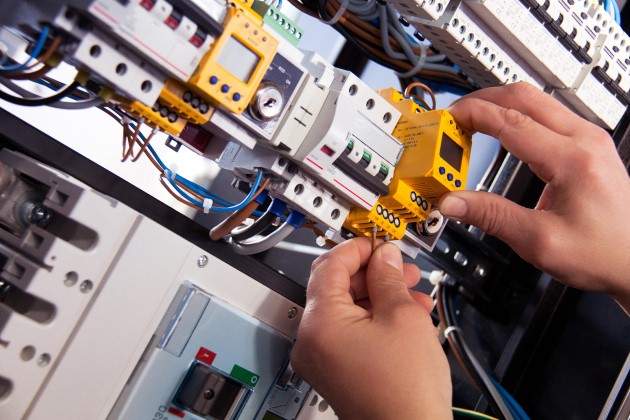 PROTOCOL CONVERTERS
Convert the signal from any protocol or serial line.
RS, USB, IEEE, GPRS, Wi-Fi
Communicate across technologies.
SURVEILLANCE SYSTEMS
Always stay in the loop with a bespoke surveillance system.
MEASURING MODULES
Measure any variable (voltage, current, temperature, humidity, wind direction, etc.)
TRANSMISSIONS AND DATA COLLECTION
Transfer your industrial data or have us analyze it for you.
SWITCHES AND MULTIPLEXERS
Switch several inputs at once with the newly created button.
INPUT AND OUTPUT MODULES
Professional solutions for detectors and alarm, fire and surge protection systems.
SOFTWARE APPLICATIONS
Control your device at will with Windows OS applications.
PRINTED CIRCUIT BOARDS
Save time, space and money when designing your ideal circuit board.
THIS IS WHAT YOUR PRODUCT CAN LOOK LIKE

What will we develop for you?