FTC03DALI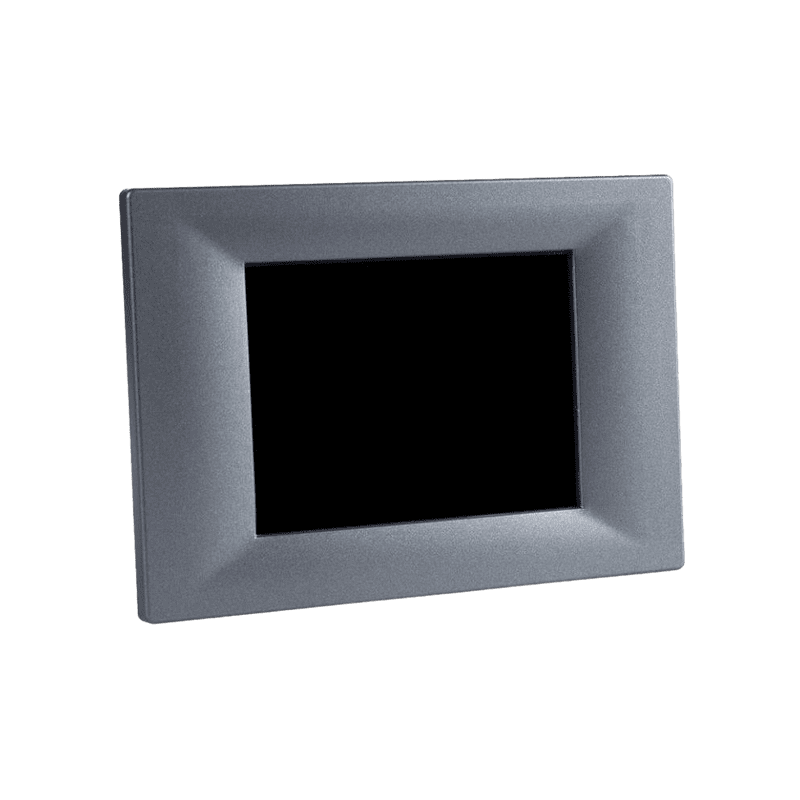 DALI programmable unit
3.5" touch screen
Creation of scenes
Run commands by time
Execution of commands by inputs
Enumeration of fluorescent lamp faults
Price incl. VAT:
24 449 Kč
In stock
Programmable control unit for DALI units
FTC03DALI is a programmable unit with a 3.5" touch screen designed for controling DALI units.
This controller can contain practically unlimited number of scenes in the two screens. Scenes may be, in addition to pressing the buttons on the touch screen, caused by the time set, dusk or dawn, external input or remotely from another FTC03, FTC05, FTC08 or FTC12. Scenes can be chained.
Programable unit can read and signalize fluorescent tubes malfunctions..
Download