FTC05PEX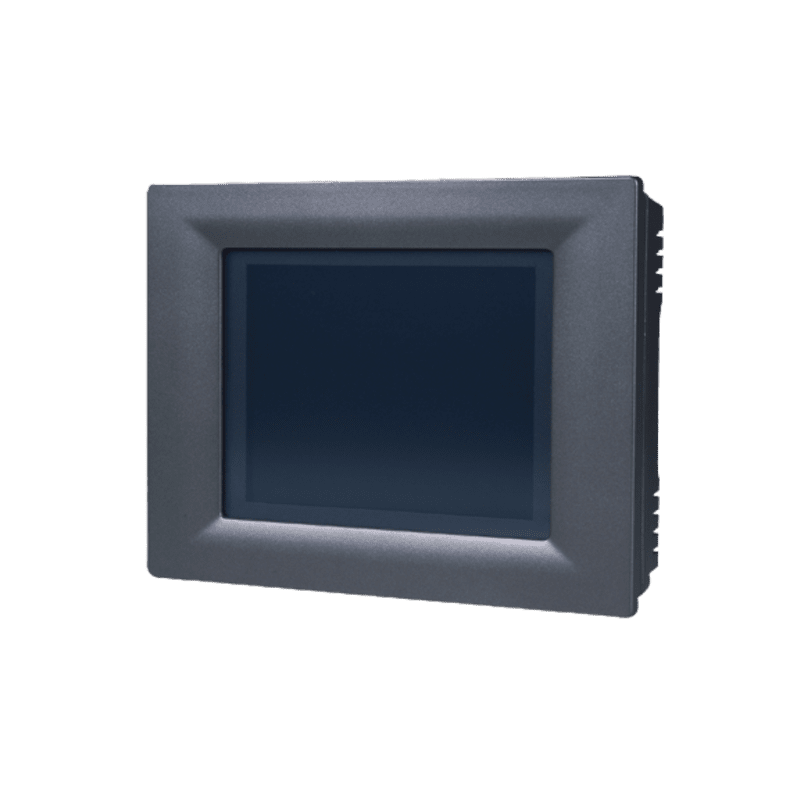 PEX programmable unit
5.7" touch screen
Creation of scenes
Run commands by time
Execution of commands by inputs
Enumeration of fluorescent lamp faults
Price incl. VAT:
35 235 Kč
In stock
Programable control unit for PEX system
FTC03PEX is programmable control unit with 5.7" touch screen designed for controlling Power Express units (PEX). This driver can contain unlimited number of scenes in two screens. Scenes can be initiate by the button on the touch screen, by the adjusted time, dusk or dawn, external input or remotely from other FTC03PEX, FTC08 or FTC12. Each scene has adjustable start time which allows the fluent transition between scenes. Attributes of the scene can be influenced by condition of external input. This is useful in the halls with mobile walls. Scenes can be chained in sequences with adjustable delay. That is how the dynamic scenes are made (they vary in time).
Driver indicates the malfunction of the lighting circuits.
FTC03PEX can be connectet with Ethernet network and therefore make bigger instalations. From any FTC driver can be initiate scenes on another FTC units and controlled other Power express modules connected to those drivers.
FTC03PEX contains software version Basic, which allows to controll only Power Express units connected to the local serial output. For connection to the ethernet network or indication of circuits state the expansion version Advanced is required. FTC03PEX can be purchased with Advanced version directly or can be bought after some time thanks to licence number. The price of Advanced version is 4000 CZK (around 154€ without VAT)
For mounting on the wall, beneath the plaster or in the cavity wall we also recommend to purchase one of the following mounts: FTC05MKB, FTC05MKP, FTC05MKWb, FTC05MKWw.
Download